Bestseller (daily prices)
Why you should rent instead of buy: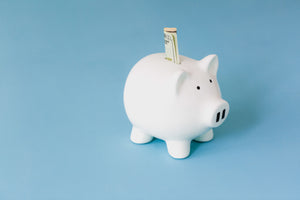 Avoid high acquisition costs and save money in the long term
Rent a projector, screen or more and avoid the acquisition costs for devices that you only use sparingly. Don't worry about costly maintenance, of course we will.
Find out more here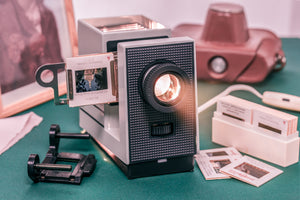 Prevent equipment obsolescence and the resulting loss of value
Say goodbye to the significant loss in value of the projector within a few years. BEAMEREI offer state-of-the-art equipment for hire for a successful event.
Find out more here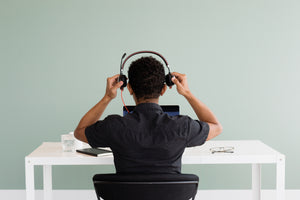 Take advantage of our excellent support for the device
BEAMEREI offers an incredible customer support that solves every technical problem immediately and saves you a lot of stress. We make sure that only your event is nerve-wracking.
Find out more here
Do not miss out on our great service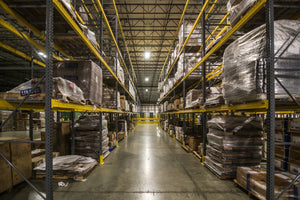 Projectors, screens, lighting and audio technology and much more.
BEAMEREI has a huge range of products available for rent for each of your events. Benefit from our selection of devices, which does not end with projectors and screens.
Discover projectors, screens and more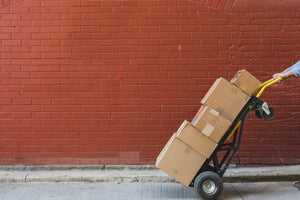 Delivery, assembly, collection - our full service tailored to your needs.
Service orientation is crucial at BEAMEREI. Let us take over the provision of the projectors, screens and lighting technology and concentrate fully on your event.
Select suitable delivery options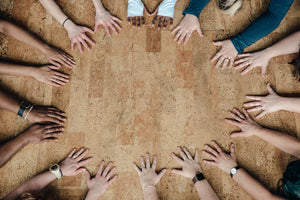 Satisfied customers who have trusted and accompanied us for years
Become part of the sharing community and make a contribution to a more sustainable world. Our team therefore makes renting the projectors and screens as easy as possible for you.
Trust the satisfied customer
BEAMEREI is the projector and screen rental you can trust
Projectors and screens as well as sound and lighting systems with accessories in the greater Vienna, Graz and Linz area at BEAMEREI.
Learn more about our delivery and pick-up services for projectors, screens or other technology.
Don't be confused, projector and beamer are synonyms in German. We therefore offer you beamers and projectors of the highest quality for rent for your successful event.
Location
Our Pick-Up Point in Vienna
The Greissler
Albertgasse 19
1080 Vienna
Austria
Recent google reviews
Super Service! I have already used Beamer Verleih Wien privately for celebrations and for business presentations!

Bastian R.
Top accessibility, great price-performance ratio and uncomplicated collection.

Kathi S.
First-class projectors at fair prices. Everything is perfect!

Philipp H.
✪✪✪✪✪

Top devices, competent and nice advice, fair prices!
Can just be recommended.
Again any time.

Christian R. (Google rating)
top service and quality of the device, picking up was also super easy - perfect super bowl evening!

Christian S.
Top quality for a cool movie night. Thank you for the service!

Michael W.
✪✪✪✪✪
I rented a projector and a screen for a presentation. The team seemed very competent, the collection and return went smoothly. The projector including the screen was great. Would rent my projector here again at any time.

Aline T. (Google Rating)
✪✪✪✪✪
Everything was great! Gladly again

Lukas H. (Google rating)
✪✪✪✪✪
Extremely competent, professional and friendly advice. The equipment was explained to us in detail and we received advice on the day of the event. We were enthusiastic about this service and would rent the equipment for our open-air cinema there again at any time.

Christian B. (Google rating)